Instagram on Clickspace TV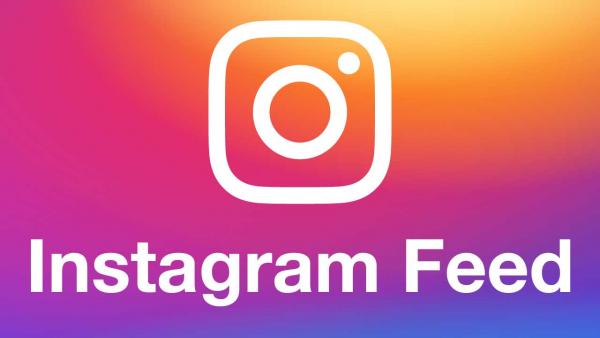 The Instagram Feed on Clickspace TV has undergone some changes!
Here's how to get Instagram on your screens:
Switch to an Instagram Business Account
If you don't have a free Instagram Business Account, it's easy to switch. Open up the app and click on the gear icon in your profile. Scroll down, and you'll find an option to "Switch to Business Profile", and Instagram will take you through the rest.
Connect your Instagram Business Account to Clickspace TV
On the clickspace.tv website, there is a new tab - Social. You'll be asked to Continue with Facebook to grant read-only permissions for three points of access:
To view your Facebook Pages
To view your basic Instagram Data
To view Instagram Comments
Post to the Screen with Clickspace TV
There are three ways to get your content on Clickspace TV:
Post from the business account (Careful - we don't check your posts for foul language!)
@ Mention your account in the caption
Photo-tag your account in the photo
Get Instagram content off of your Screens
Our foul language and negative sentiment filters will catch most of the problems before they hit the screens. As part of the new Social tab, you can see all of the Instagram posts that are currently being displayed on your screens, and you can manually allow or ban individual posts.
If anyone sees something that snuck through, find it in the Instagram app and comment #offside or #nsfw to get rid of it permanently - from any Instagram account.
Questions?
Give us a call, or email us at tvsupport@clickspace.com