Advertise on Clickspace TV
Advertise on Clickspace TV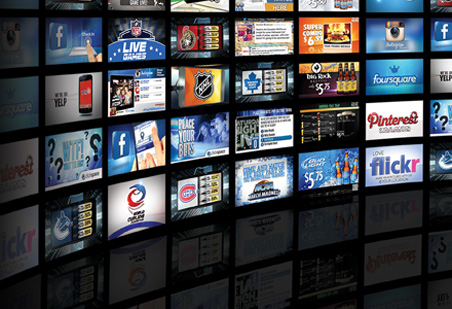 Television advertising that is affordable and targeted
Advertising on the Clickspace TV Network is perfect for both brand awareness and call to action promotional campaigns. You are able to change your message monthly, weekly and daily. Each location has an average of 350 patrons daily! Advertising in all our locations, your message would reach over 200,000 potential consumers weekly! Clickspace TV is displayed on the TV screens in the bar, where the patrons are having a good time!
Our viewers are highly engaged with social media, affluent and trendsetters. Clickspace TV shows only exciting, positive, and hilarious entertainment. These patrons are in the perfect mindset and are receptive to advertising.
Clickspace TV is a powerful communications medium that connects national brands and local businesses to customers, and is cost efficient.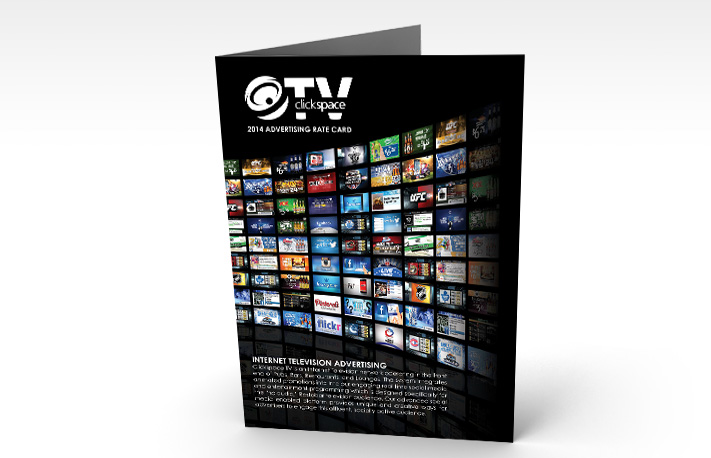 Clickspace TV offers many different ad formats, including clients existing television commercials and billboard graphics.  However, since Clickspace TV is an internet based broadcast network, advertisers can include elements in their ads that change.  These include live count downs, Instagram or twitter feeds, as well as 3rd party data such as the weather, votes, likes or sign ups. These options allow for engaging contests, new levels of social media interaction and a fresh alternative to the restrictive nature of traditional television commercials.