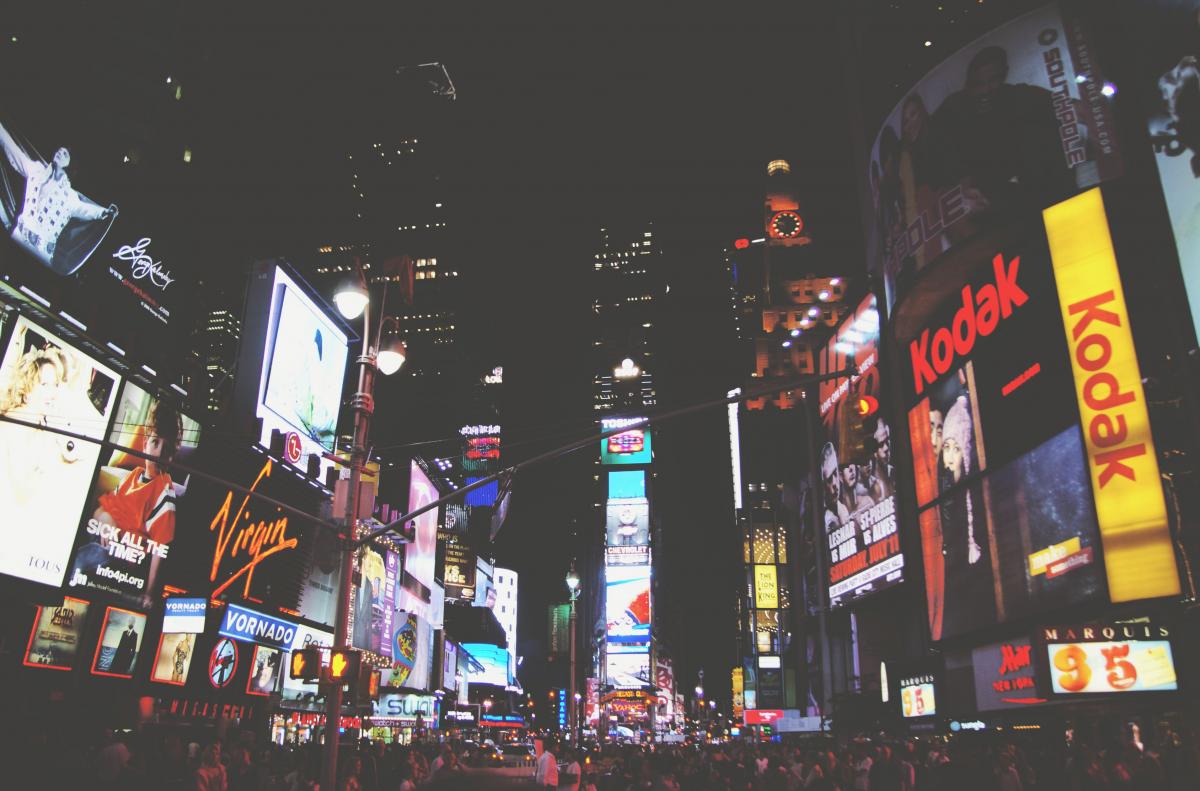 We Live in a Busy World
No matter where you go online, you've most likely seen an ad. But how relevant have those ads been? The data landscape is more complicated than ever, leaving brands in a constant struggle to keep up with attracting demand from valuable customers and increasing recurring revenue. Choosing and managing the right marketing channels requires companies to model their growth economics.
We help reduce this burden by offering profound insights into customer preferences and trends. You can now monitor campaigns and their respective outcomes with a proven approach that considers the capabilities that are needed, ensuring you have the right processes, resources and empowerment in place to get to the next level of success.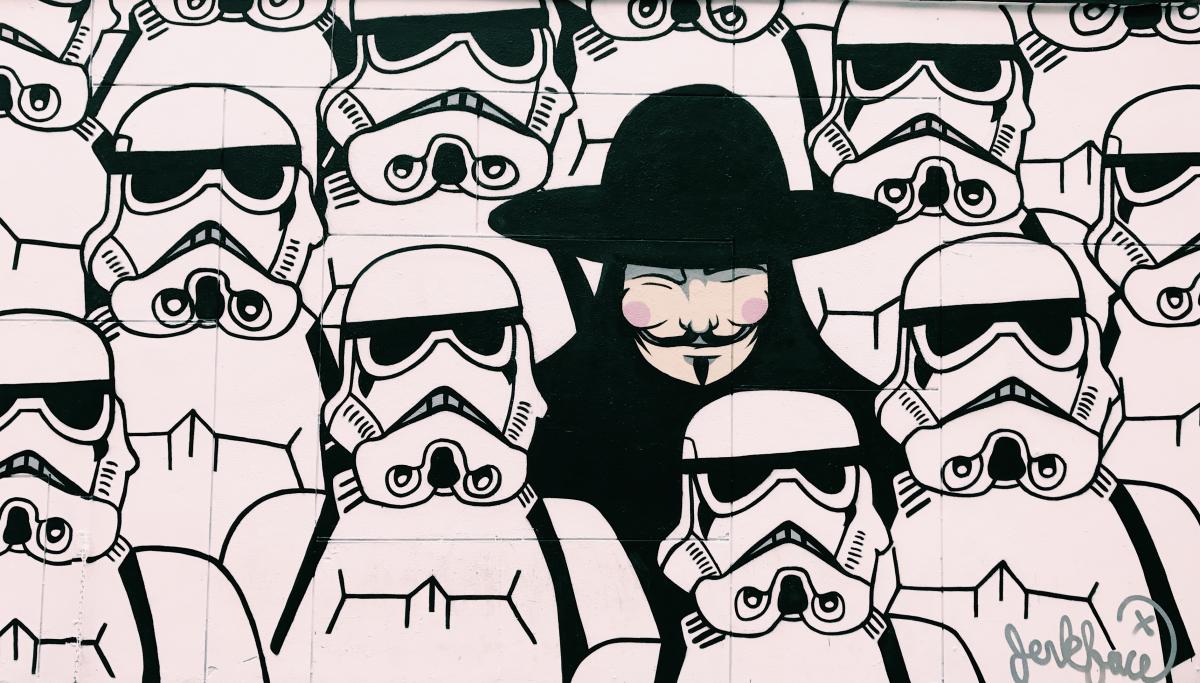 Standing Out is Key
How many organizations develop a brilliant strategy and then fail to execute? How many embark on a major change that does not get successfully implemented or takes too long? How often do we see creative ideas and innovative plans become stymied by bureaucratic processes and energy-draining efforts? In most cases, the cause is that leadership is unable to instill a performance culture.
We help marketers and business owners win in the "Digital Services" and "Online Retail" economy by generating demand and driving growth using a data-focused approach. This involves concrete objectives, performance visibility, accountability, and marketing intelligence.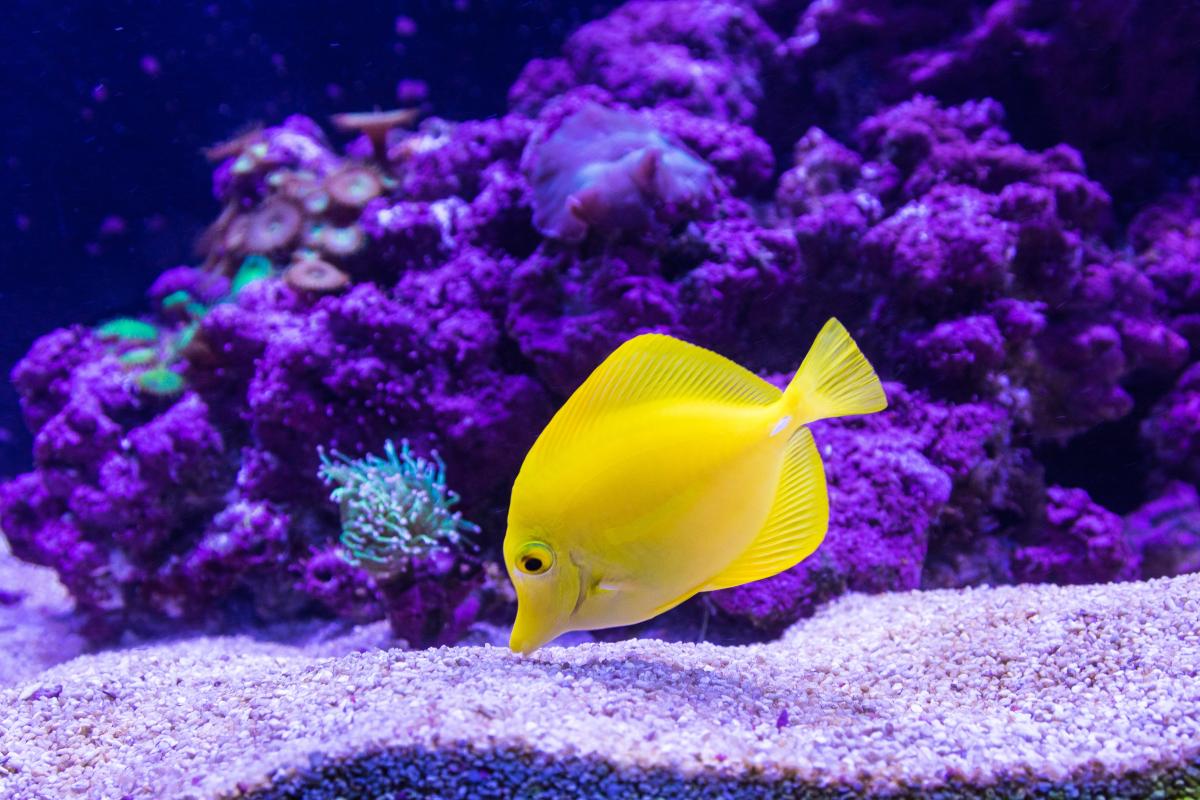 A Unique & Different Approach
Looking to speed up your online sales transformation and minimize wasted marketing dollars?. Here are the tools you need:
1. Customized Strategy and Analytics to track Your Business Goals
Growth Consulting, brand strategic planning

Data mining, ongoing reporting, dashboarding, evaluation

Growth Culture & Governance, Growth Coaching
2. Get qualified, Hot, & Ready to Go Conversions with Inbound marketing
Paid media marketing on all digital platforms

Website and Landing pages development

Email Marketing support, or "do it yourself" with Clickspacemail
3. Measure, Test, Optimize, Repeat
Optimizing online experiences, marketing, sales and support processes

Increasing Return on ad spend and Customer Lifetime Value

Predictive Audience Testing and Optimization
Here is a recently completed video for a local startup called Advoz. They wanted to explain their product to investors and potential customers in under a minute. The result has been the successful funding of their angle round as well as over one thousand new sign-ups to their app in under a month.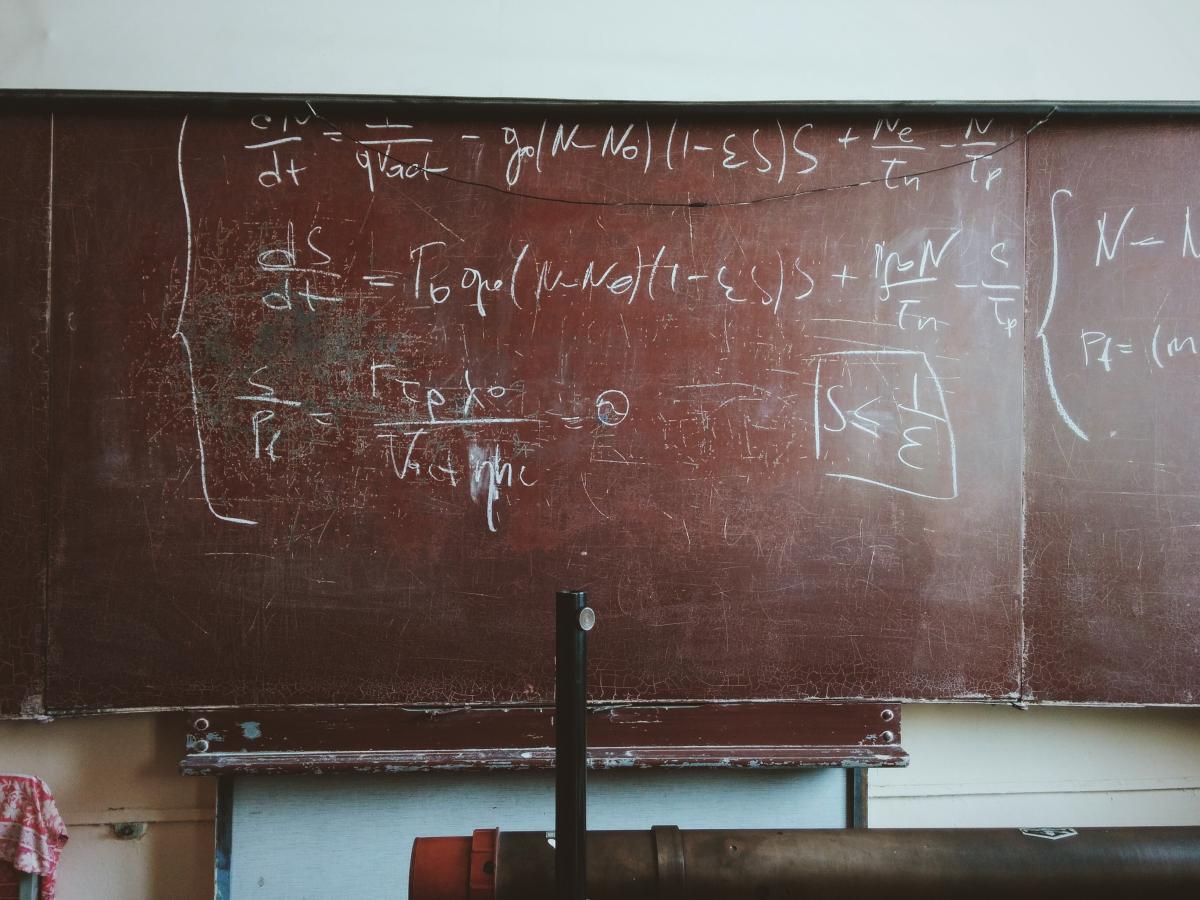 The Clickspace Growth System
At Clickspace, we do things differently for our clients, and the results speak for themselves. Our approach centres around delivering customized digital marketing and analytics by utilizing data from your existing CRM and software solutions. We then take this data and work with you one-on-one to focus on your exact target market; testing and adapting as your needs evolve.
So how do you know if we can help your business? We use a proprietary formula to plug in some key numbers from your business such as your customers' lifetime value (SaaS) or return on ad spend (eCommerce). Before signing any contract or spending a dime on marketing, you'll know exactly the expected results and how much it will cost to generate them. We'll also identify your evaluation needs.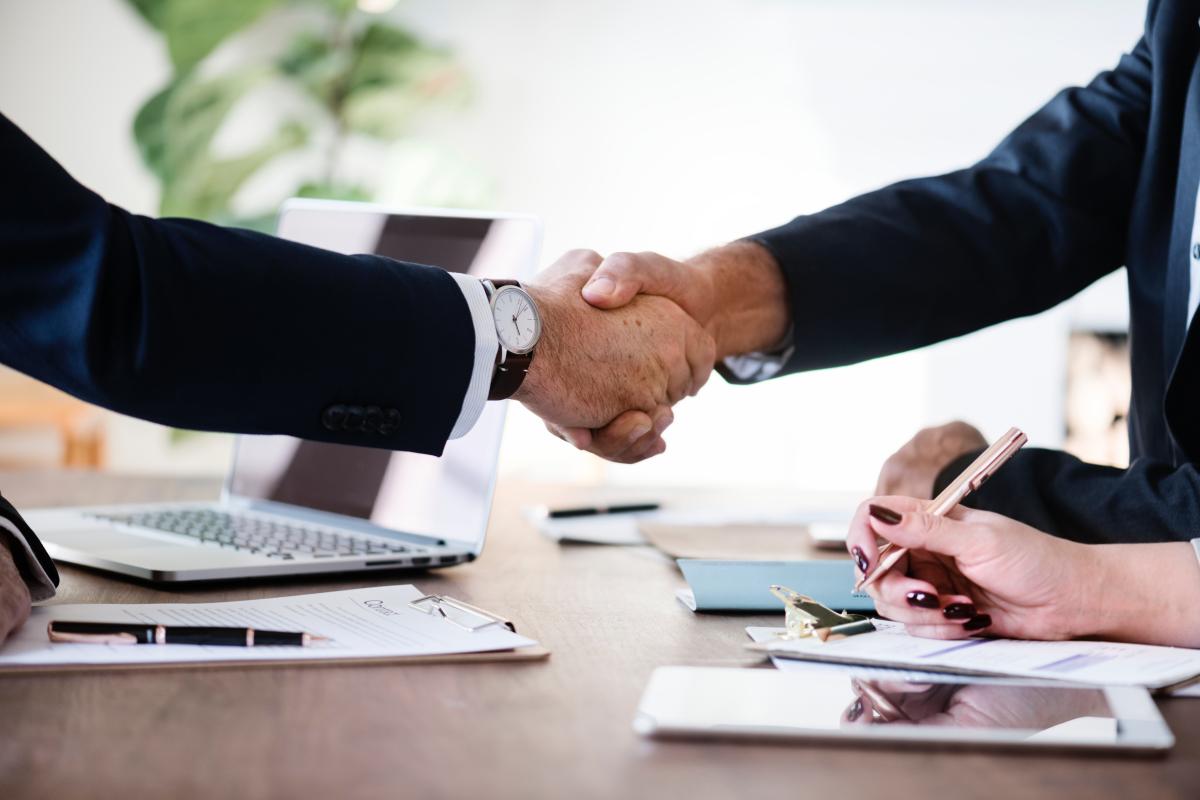 Active Clients


Use this form below to provide us with information about your business and our specialists will be in touch to give you a free conversion optimization assessment. We'll go over the formula with you and determine if Clickspace is the right fit. We look forward to working with you.