Important Instagram Update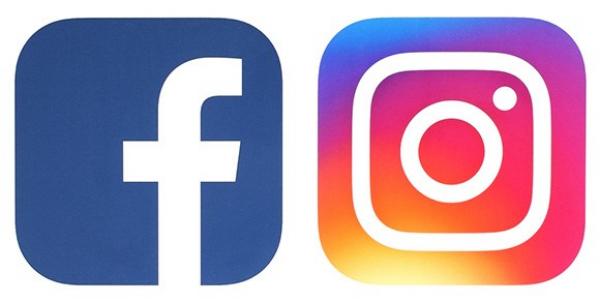 As you may know, Facebook & Instagram are making dramatic changes to address users' concerns over privacy. One of those changes arrived suddenly last night, without warning to the development community. For the time being, we can't access any Instagram content. We are working hard to restore service.
What Happened
In January, Instagram notified the developer community that any apps written before 2018 would have to be re-written before December 11th, 2018. The developer access points were changing, becoming more restrictive and more geared towards businesses. We had set aside time this summer to do this work.
Late yesterday, Instagram pulled the plug, eight months ahead of schedule. This caught us, and the development community at large, by complete surprise.
Next Steps
In the coming days and weeks, we'll be working hard getting our code up to these new standards set by Instagram. This is our top priority, and we hope to have service restored as soon as possible.
What This All Means:
Businesses should switch to a free Instagram Business Account if they haven't already. There are quite a few benefits, including making you more visible, analytics, insights, and preferential treatment

In the short-term, the Instagram slides have been turned off while we make our changes

Once we finish making our code changes, users will be able to post to the screens by @mentioning your business account
We are working hard to make this disruption in service as short as possible. Expect to hear more from us on this topic soon.
Tony Downey
Senior Developer, Clickspace TV